Student Testimonial
Master's graduate of Waterford Institute of Technology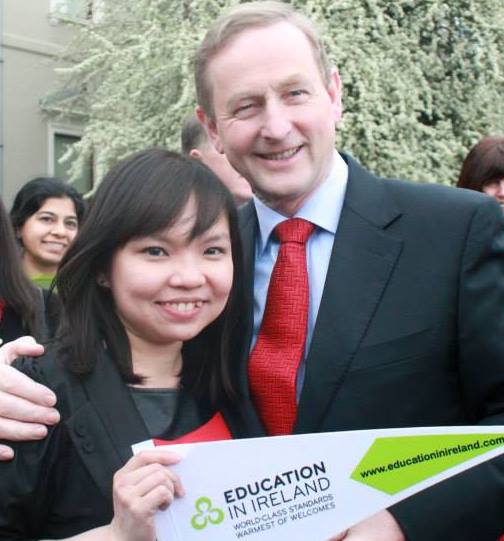 Being in the working arena for eight years, I would never imagine that I would be able to let everything go and pursue my dreams. It was never easy but I am glad that I made that decision to come to Ireland to further my Master's degree. It has bee...
[ read more ]
SINGAPORE INSTITUTE OF MANAGEMENT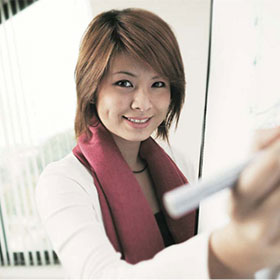 Singapore is well-known for providing good education. I came to SIM for the UB course because I wanted to have an American degree. Taking this course in SIM has allowed me to have the best of both worlds. SIM has brought out the best in me by providi...
[ read more ]
UNIVERSITY OF TASMANIA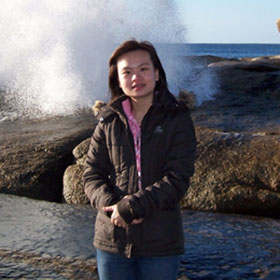 ...
[ read more ]